Precast Structures
Xypex Crystalline Technology Protects Precast Structures
Precast concrete structures are called upon to perform in the most challenging environmental conditions. Used for sewage and stormwater conveyance, underground utility vaults, deep tunnel components, bridges and so much more, precast structures must be watertight to resist hydrostatic pressure and biochemical attacks. Xypex Admix, when added to the concrete batch, reacts with water and cement byproducts as the concrete sets up and cures, resulting in precast products that are watertight, resistant to adverse environmental conditions and longer lasting.
Proven in thousands of projects in all types of challenging environments, Xypex Crystalline Technology waterproofs, protects and repairs precast concrete structures before they leave the plant.
Find Projects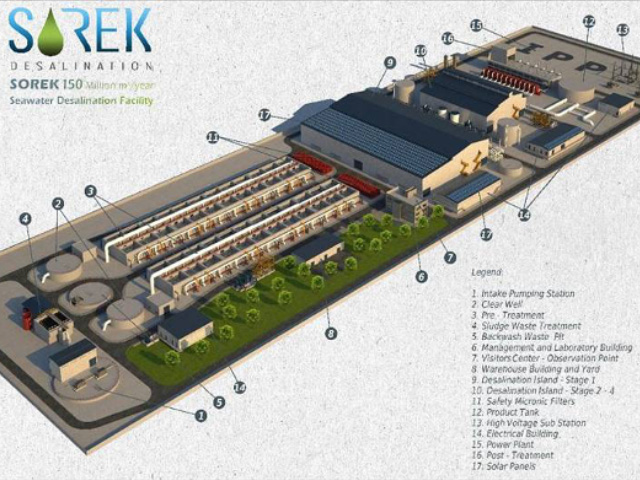 Sorek Desalination Plant
The project used over 300 tonnes of Xypex C-500 NF Admixture as well as Xypex Concentrate and Xypex Patch'n Plug for joints and other works. Xypex is proud to have been a part of this highly successful project.