Power & Utilities
Protection for Critical Infrastructure
Concrete cracks. And when power and utility structures are involved, cracks, combined with hydrostatic pressure can spell trouble for this vital infrastructure. Once moisture enters a crack and reaches reinforcing steel, it triggers an expansive oxidation process that corrodes the structure from the inside. Freeze-thaw cycles and other challenging climate conditions only accelerate the damage.
That's why Xypex Crystalline Technology is specified throughout the world for waterproofing, protection and repair of critical infrastructure such as power and utility structures. Whether applied to the surface, used as a concrete admixture or incorporated in crack and joint repair, Xypex technology extends the service life of power and utility structures.
Find Projects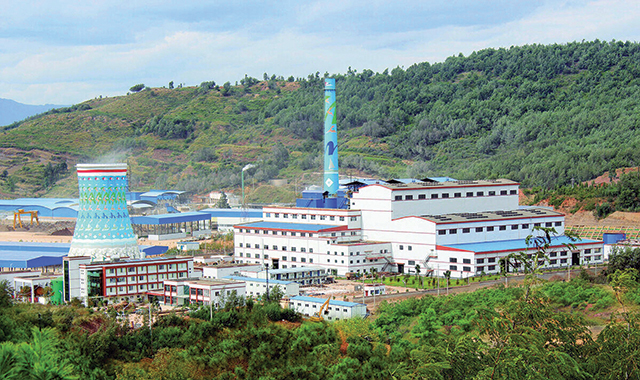 Lujiang Domestic Waste Incineration Power Generation Project
Hefei, Anhui Province, China
Domestic waste incineration power generation is currently the most effective method and innocuous treatment of domestic waste, with the lowest impact on the environment. To achieve the goal of total waste incineration and zero landfill, Hefei has built five household waste incineration power generation stations. Lujiang is one of them, with a daily treatment capacity of 500 tons. Aware that Xypex is a permanent treatment, it was chosen to waterproof and protect the concrete surface. And because of its environmentally friendly, non-toxic performance characteristics, Xypex Concentrate was used on the garbage leachate mediation tanks and discharge platforms.