Xypex Projects
From subway stations to swimming pools, from bridges to buildings, and in foundations, critical infrastructure, and many other applications around the world, explore our always expanding list of Project Profiles to learn how Xypex Crystalline Technology waterproofs, protects and repairs concrete.
Find Projects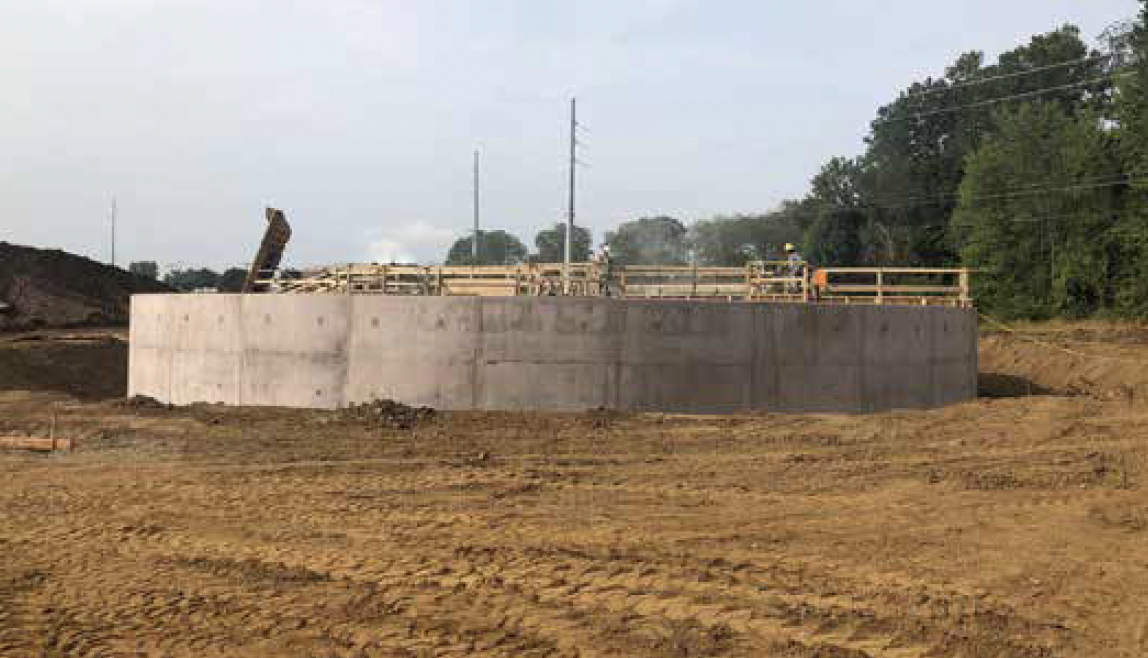 Dresden Wastewater Treatment Plant Upgrade
The designer was concerned about protection of the concrete elements in this tank from the destructive processes associated with microbial induced corrosion. To protect against this Xypex Bio-San C500 antimicrobial admixture was chosen to be added to the concrete mix.