Tunnels
Xypex Meets the Challenge Deep Below the Surface
Whether transporting people through subways and tubes, moving vast amounts of stormwater or carrying electrical lines and switches, tunnels play a significant role in the modern world. Underground and often under bodies of water, tunnels can be seriously compromised by extreme hydrostatic pressure and water ingress.
There are all types of tunnels, and Xypex is universally recognized for waterproofing, protection and repair of these critical infrastructure components. For new construction or rehabilitation of existing tunnels, Xypex has a record of success based on thousands of applications in tunnels across the globe.
Find Projects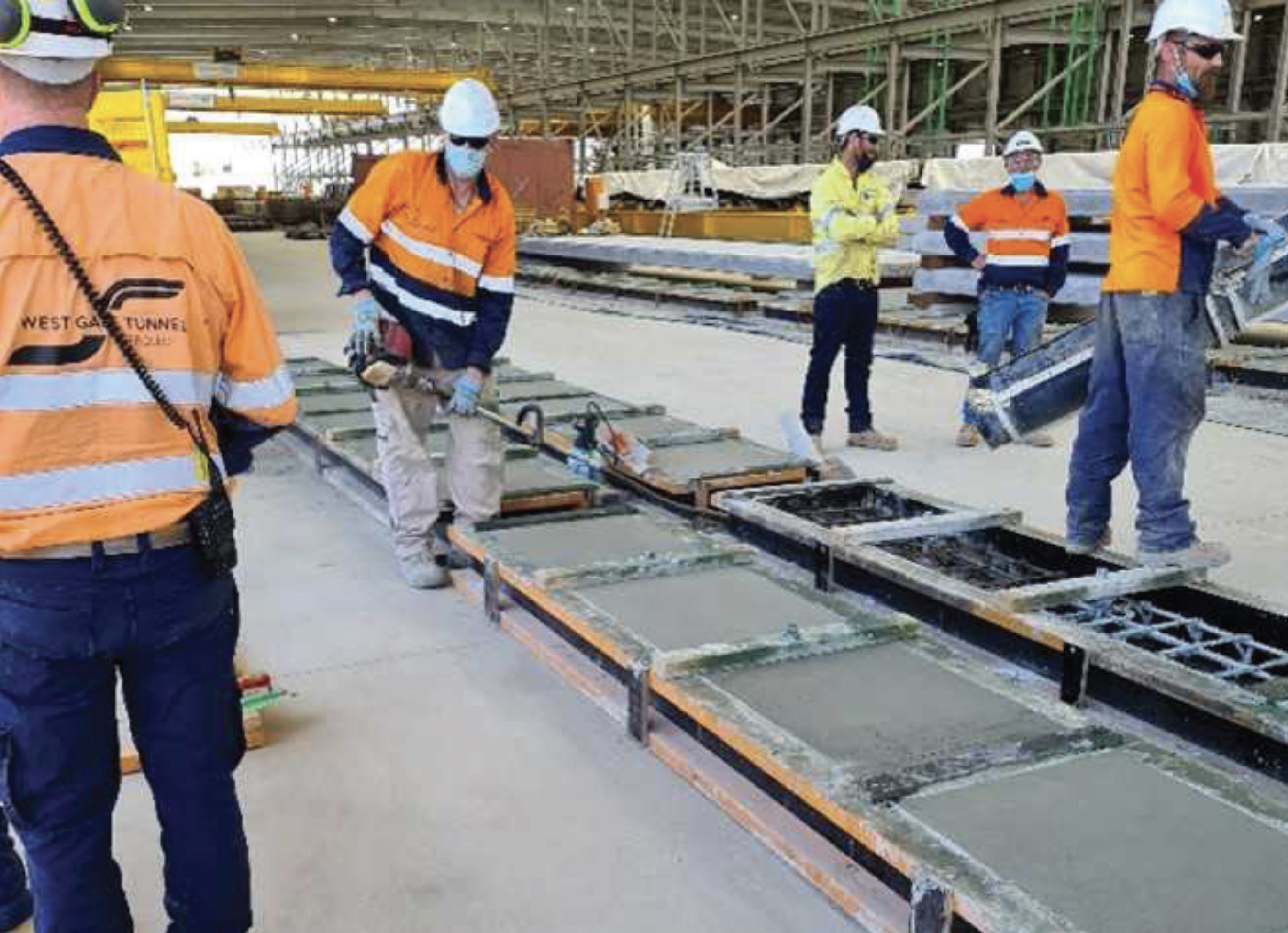 West Gate Tunnel
Engineers were concerned about potential adverse effects of carbonation from vehicle emissions on the concrete infrastructure for the West Gate Tunnel project. The general contractor conducted tests on concrete treated with Xypex Admix C-500 and found that the Xypex-treated concrete reported a carbonation effect depth of 0 mm. As a result it was decided to add Xypex Admix C-500 in the concrete for the exhaust ducts to permanently waterproof, enhance durability, and provide resistance to carbonation throughout the concrete's lifespan.